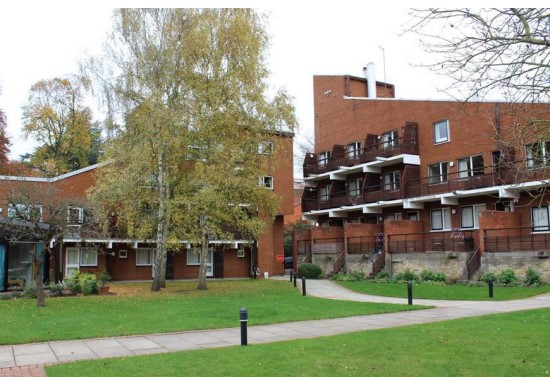 Title of event :
Clare Hall, the University of Cambridge Summer Visiting Student Program 2022
Brief overview :
Clare Hall Cambridge and RCAST, UTokyo has an agreement for sending a couple of RCAST students during the summer break to participate in their summer programs.
Founded in 1209, as one of the oldest universities in the world, University of Cambridge which leads academic communities, features the traditional British college system and a self-governing community by scholars. Clare Hall is one of the 31 colleges on campus. Its basic and the most important policy is accepting scholars of various fields from around the world, and providing a place them to think to expand their study and research. This program is based on the agreement between Clare Hall and RCAST regarding summer visiting students in 2011, for students of the Advanced Interdisciplinary Studies. Its aim is to deepen students' knowledge and build networks.
For details check the RCAST webpage:
https://www.ais.rcast.u-tokyo.ac.jp/en/about/abroad/clarehall.html
Clare Hall Cambridge
https://www.clarehall.cam.ac.uk/college
University of Cambridge Summer Programme
https://www.ice.cam.ac.uk/courses/international-summer-programmes