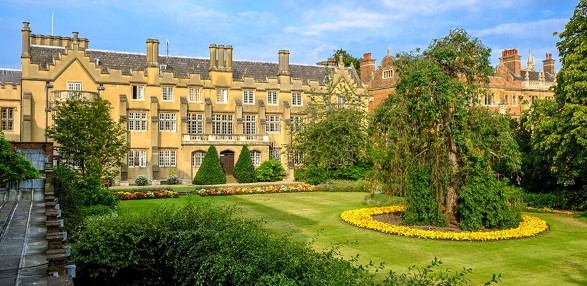 Title of event :
Ignite programme, Cambridge Judge Business School
Brief overview :
Ignite is an intensive, one-week entrepreneurship training programme for aspiring entrepreneurs and corporate innovators to trial and prepare business ideas for the commercial environment.
https://www.jbs.cam.ac.uk/entrepreneurship/programmes/ignite/
This programme is recommended by Associate Professor SET Sze Yun, who will be an observer.
He is currently researching at the University of Cambridge as a visiting fellow from RCAST, UTokyo.
Please contact us if you can join the programme this summer.
international@rcast.u-tokyo.ac.jp